The English site is under construction. Please call us on +45 39 15 51 61
Electronics
Are you manufacturers or importers of products or equipment that operate on power. See which rules apply specifically to producer responsibility on electronics and what you as a company must do.
Understand the provisions of electronics
Batteries
Are you importers of either car batteries, industrial batteries or portable batteries. See what specifically applies to producer responsibility to each of the 3 battery types.
Understand the provisions of batteries
Vehicles
Are you importers of new or used cars or vans. Or do you want to scrap your old car? See how the producer responsibility for cars is organized in Denmark
Understand the provisions of cars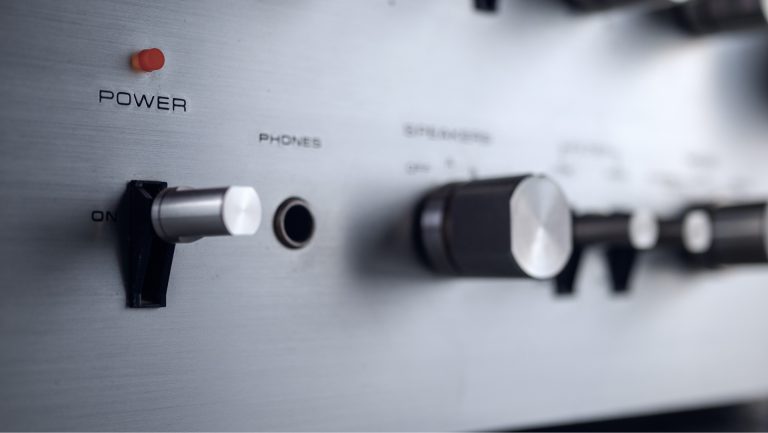 News
Annual fees are invoiced
See the annual fee rates and check what your business can expect to pay through our on-line calculator.
Annual fees 2021
Car scrap
Scrap your old vehicle and get money on your account
Are you a car owner with an end-of-life vehicle? Then see how to ensure environmentally sound scrapping of your car and how to get the scrap premium to you account.
See how to scrap your old car
2.230

Registrerede producenter og importører

78.860

Ton elektronik indsamlet i 2020

16.029

Ton batterier indsamlet i 2020

118.305

Biler blev skrottet i 2020