Data Centre for Circular Economy
Does your business comply with the producer responsibility system and the circular economy?
Check to see if you are covered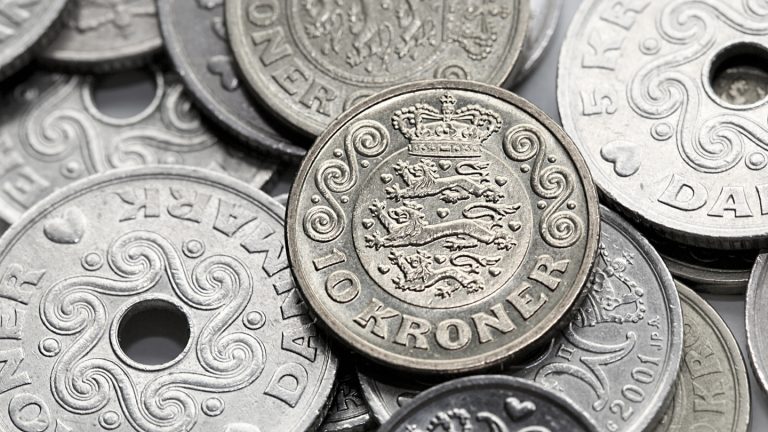 Economy
Where is my invoice? Fees 2022
Invoicing of the annual fees is based on the reported, marketed quantities in 2021. See fee rates, check your invoice via our Online calculator, and get help finding it in the digital post channels.
Economy
Annual report
Is your registration deleted?
There are several resons why a registration is inactivated in the Danish producer responsibility register. Here you can read, how to act upon a deletion.
Deletion
Vehicles
Scrap your car and get your scrapping premium
Do you own an end-of-life car? If so, you can scrap your car in an environmentally correct way and get your scrapping premium.
See how to scrap your car
2,335

Registered producers and importers

76,740

Tonnes of electronics collected in 2021

17,185

Tonnes of batteries collected in 2021

97,957

Vehicles scrapped in 2021